Per the management of the TRIO BISTRO, the Grill will remain closed until February 29, 2008
Please check our calendar for the resumption of activities at the TRIO.
Tangamente,
Jean-Pierre & Bianca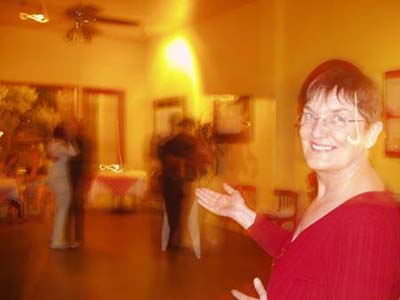 TRIO BISTRO
542, Grand Ave. Oakland
Full dinner menu, freshly baked empanadas, delicious @s drinks and espresso coffees available all night.
CHANTAL'S CORNER
(The CHEF)
----------------
To be announced...