HALLOWEEN MILONGA
+
COSTUME CONTEST !!!!!!
Date : OCTOBER 31st 2007
The winner of the Costume Contest will get a FREE DINNER FOR 2
offered by the Management of the TRIO BISTRO !

Yes!...Another fun night comming up!
Looking forward to having you with us.
Tangamente,
Jean-Pierre & Bianca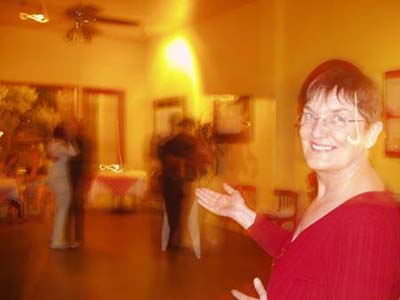 TRIO BISTRO
542, Grand Ave. Oakland
Full dinner menu, freshly baked empanadas, delicious drinks and espresso coffees available all night.